Online Service Script
The advent of the internet has a great impact on commerce. People have started to offer online services to grow their business and reach out to a wider audience. The technology has grown to a point that connecting with people is as simple as following them on social media or sending an email. Online services can include an email provider, news portal, an eCommerce website that offers a broad range of goods and services, online banking platforms, social media, newsgroups, discussion forums, entertainment service providers, and so on. If you have a unique idea then try it with our online service scripts.
Who Uses Online Service Script?
Search engines have a wealth of information. This information is useful for kids, parents, adults, millennials, and people of all age groups. For example, Weebly is an online eCommerce builder that helps you build and run your own eCommerce store online. Yahoo is the best example of online service providers. They offer a search engine, mail, news, advertising, mapping, shopping, video sharing, and other such internet services. Similarly, many online service providers offer an extensive range of services to help resolve your issues. Many online services and applications are available today. Other than that, do you have any unique idea of an online service platform?
Examples of Online Service Script
Benefits of Online Service Script

Connect with People
Online services facilitate smoother and faster communication. It allows users to connect with friends and people from different walks of life. Social media is the best example of communication.

Survey Reports
Users can create and run professional online surveys and able to estimate survey performance with actionable suggestions

Track Customer Activity
CRM helps businesses to track customer activity and help the team in marketing, sales, services, IT, etc to work better

Business Information Directory
It provides business information about various industry sectors, funding information, funding members profiles, latest technology news, etc.
Features of Online Service Script
Real-time updates
Smart Search Option
Dedicated customer success manager
Collaborate Instantly
Website Integration
Data Analysis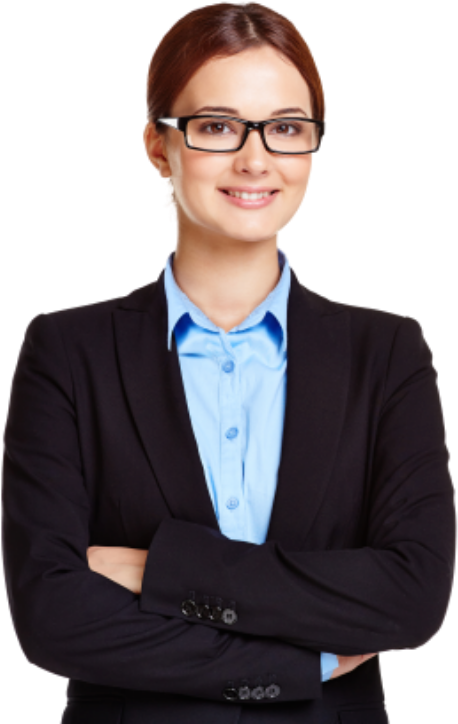 Are you looking for an online platform to start your online service business?
Which clone script are you planning to choose for your business?
contact us