Online Education Script
Technology has advanced a lot and online learning has become a part of many institutions around the world. Today the scope of online learning and e-learning marketplaces are growing big. Some of the popular educational apps available today are Coursera, edX, Udemy, Udacity, etc. These online learning apps let students take courses independently and provide materials gradually. Though each platform provides online education, its business model is different from each other. If you are planning to create an e-learning website, make sure what kind of business model you are looking for. Before starting your marketplace do an audience analysis. This helps you determine the basic details of your platform.
Who Uses Online Education Script?
Online education platforms are for individuals to learn new course programs from anywhere at any time. It is also a place for various instructors/tutors of various subjects to showcase their expertise to interested students. Learners can meet their tutors online and can learn according to their interest in the course. If you are planning to build an online learning platform then start with our online education script. It can also be used by startups or entrepreneurs to start an education marketplace. 
Examples of Online Education Script
Benefits of Online Education Script

Learn Whatever You Want
The online education system helps users to choose any course from any university with a fixed fee. It doesn't matter what users want to study, they can always choose any degree program not even part of their profession.

Comfortable For Users
The users will attend the class when they are ready and comfortable. Users are able to choose any course and You can provide all lectures and materials on the online platform.
Great on a Resume
Users are interested to add an online certificate on a resume while applying for a new job. While providing an online degree or course certificate from top universities, it will help to attract more users.

No Extra Payments
Users can save money by avoiding any extra payments in campus-based education. The cost of online courses can be more or less depending on the type of course.
Features of Online Education Script
Free and Paid Courses
Offers Course Certificates
Cloud Hosted Platform
Live Tutorials and Sessions
Assessment Tools
Interactive E-Learning Elements
Learners can view the list of courses in progress, completed, certified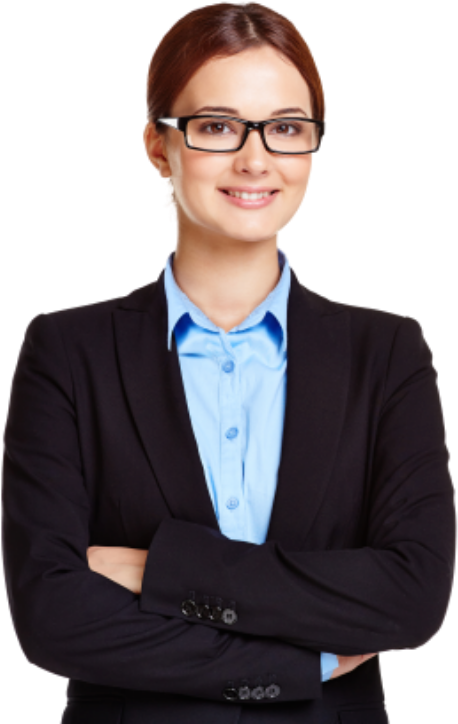 Are you looking for an online platform to start your online education business?
Which clone script are you planning to choose for your business?
contact us