Fintech Script
Financial Technology, known as Fintech, is an industry encompassing any technology in financial services - from businesses to consumers and finances with technology applied to business-to-business (B2B). With Fintech, dozens of applications have changed the way consumers access their finances. Mainly the fintech products are designed to connect with consumers. Today no one can imagine a life without technology. It has changed the way of life and especially the area of finance. People are using fintech apps for many purposes such as crowdfunding, money transfer, cryptocurrency, online lending business, investments, etc. If you are planning to develop a fintech solution for your business, then do not miss our fintech scripts. The majority of people realize the importance of fintech apps and it is visible that the demand is increasing in the market. 

Who Uses Fintech Script?
B2B (Business to Business)
Before the development of fintech, businesses were approaching banks for loans and financing. After the advent of fintech, businesses got every financial service through mobile technology. In addition to that, cloud-based platforms and CRM services like Salesforce provides B2B services and allows companies to interact and improve their services.
B2C (Business to Client)
Fintech has many B2C applications. Apps like PayPal, Apple Pay allows customers to transfer money using mobile technology. Most of the banking industries were focused on B2C applications like lending and payment services.
Examples of Fintech Script
Benefits of Fintech Script

Payment Processing
Mobile payment processing solutions like Square, PayPal, and PayAnywhere are some well-known options for smartphones and other devices.

Ecommerce
Ecommerce platforms and small businesses are embracing new types of digital payment methods like Bitcoin, the virtual money that doesn't require a person to pay expenses.

Money Transfer
Independent ventures with international mindsets can take part in Universal money transfer, International payment acceptance, and remote trade services by fintech, which eliminates expensive bank charges. Kantox, WorldRemit is a fintech solution for international money transfers.

Funding
Rather than strolling into a bank, administrative work, and experiencing a broad survey process, online money lenders make sure about a small business loan quicker and simpler from a smartphone. Getting a small business loan is easy with fintech services like Fundbox, Kabbage.

Accounting
Fintech accounting solutions help entrepreneurs to monitor individual and business taxes, costs, finance, and derivations. Fintech solutions like Sage Accounting, FreshBooks are two accounting tools to help entrepreneurs organize their finances from any device.

Customer Engagement
Payment processing fintech shows the organization's customer insights and gives information about interests and needs. Utilizing this information from fintech, entrepreneurs can improve their leads, marketing, and customers.
Features of Fintech Script
Raise funds for personal projects and campaigns
No deadlines or goal requirements
Fundraisers keep donations they get
Enables to create mobile-friendly campaigns
Share the campaigns on social media platforms
Share the campaign with friends and families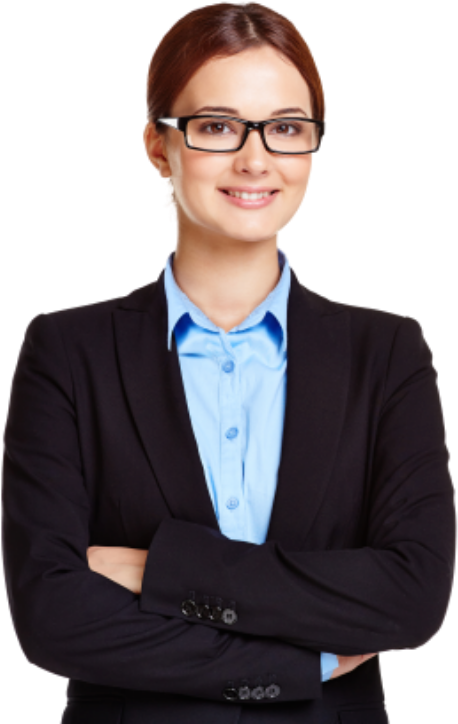 Are you looking for an online platform to start your online fintech business?
Which clone script are you planning to choose for your business?
contact us