Online Marketplace Script
An online e-commerce marketplace is a type of e-commerce website where product or service information is provided by multiple third parties.  An online marketplace is a website or app that facilitates shopping from many different sources. The online marketplace connects sellers and buyers. If you are planning to start online marketplaces like Amazon, Etsy, eBay, etc then you are in the right place. As per the increased needs of the eCommerce industry, each of the businesses is looking for an online store to sell their products and services.
Who Uses Online Marketplace Script?
Companies use online marketplaces to reach customers who want to purchase their products and services. Marketplaces are a dream come true for retailers and customers. Online marketplaces allow you to sell goods without setting up your own online store. The operator of the marketplace does not own any inventory, their business is to present other people's inventory to a user and facilitate a transaction. An online marketplace is a digital platform with a website and app, where vendors and sellers offer products. Selling through online marketplaces provides a flexible business opportunity with relatively low start-up costs. 
Examples of Online Marketplace Script
Benefits of Online Marketplace Script

Efficiency
The cost of launching an e-commerce website is the same as the cost of releasing a marketplace application.

Revenue
Marketplace owners can choose a revenue stream that fits their market niche and business goals

Value Proposition
Marketplaces give companies an opportunity to handle their supply without any initial investment in a physical store.

Customer Interest
Customers use apps with various options to choose exactly what they want without limiting a single provider.
Features of Online Marketplace Script
Advanced Search Functionality
Payment Systems
Seller pages & Product listings
Admin Interface
Fast an Reliable Delivery
One-click Buying
User Dashboard
Reviews and Ratings
Instant Notifications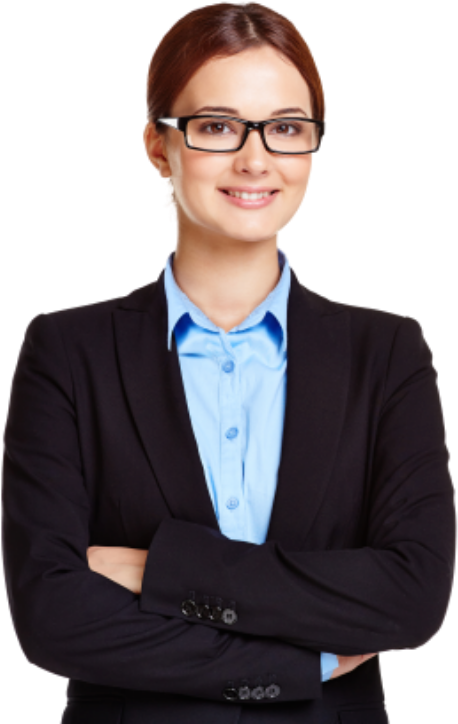 Are you looking for an online platform to start your online marketplace business?
Which clone script are you planning to choose for your business?
contact us