Entertainment Script
The internet has revolutionized the entertainment industry to a great extent. Today, the entertainment industry has expanded to the digital world. Many live video and movie streaming platforms have made it possible for people to stream their favorite movies from the comfort of their couch. It all started with YouTube. Now, the industry has grown to a point where web series is being released on online entertainment platforms such as Netflix, Amazon Prime, HotStar, and other apps. Our entertainment scripts will help you to build an entertainment platform with inbuilt features. 

Who Uses Entertainment Script?
The traditional form of entertainment is still popular among people. But, most people have turned to their smartphones and live streaming apps to watch trending movies on their phones. These are especially the millennials. The audience plays a pivotal role in the entertainment industry. It is the audience that decides if the particular music, dance video, a movie, show, or a web series deserves success and appreciation or not. Entertainment could be spontaneous or scripted. Most of the entertainment platforms have user-friendly designs and features. Use our entertainment script and build your own entertainment platform within weeks.
Examples of Entertainment Script
Benefits of Entertainment Script

Engage Users
Music, videos, and movies are perfect sources of entertainment. Not only do they keep users occupied, but it will make them engaged and attract many to download and use.

Convenient
People love the online entertainment industry because of the convenience. Users only need a subscription to an online streaming platform to watch their favorite shows.

Keep the Existing Customers
Notifications of new interesting shows and standard streams of updates make users stay in and it will encourage them to use the platform more and suggest to others.

High Performance
Users prefer to get everything at their fingertips. It gradually raises the usage of the on-demand app. The quality and performance of videos are improved in mobile apps.
Features of Entertainment Script
Easy flow of Content
User engagement features
Purchase capabilities
Social media integration
Content Moderation facility
Intuitive Search functionality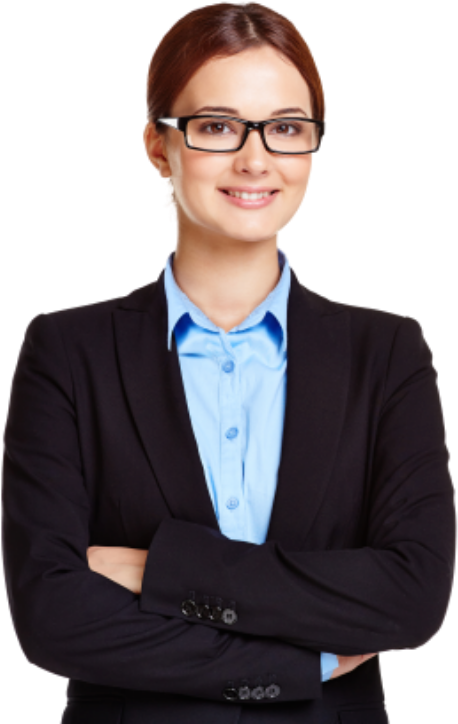 Are you looking for an online platform to start your online entertainment business?
Which clone script are you planning to choose for your business?
contact us