Mystery Shopping Script
Gone are the days when people had to walk up to the retail stores to gather information about the shops and in-store performance. Earlier, companies would send a paper filled with a questionnaire to the mystery shoppers that lived around the target retail stores. These mystery shoppers would either answer this survey themselves or approach the target shop to collect important information. It was a time-consuming process for both mystery shoppers and the companies that would send the surveys. In fact, it would take over five months for the companies to get the survey results. Gigwalk, Fieldagent, and Bestmark are some of the popular mystery shopping platforms that pay users for answering the survey questions.
Who Uses Mystery Shopping Script?
Mystery shopping is used by research-based companies or organizations that intend to gather information about their competitors. It is a great way to find the strategies your competitors have been using to draw the audience's attention. Usually, the research companies use this method to ensure the retail stores comply with the regulations, follow proper dress codes, and offer the best and fair services to the customers. Mystery shopper app connects brands to shoppers and stores. The secret shopper app is a fast and affordable retail technology. The shopping script bridges the gap between users and customers. Mystery shopping app provides real-time and actionable results. 
Examples of Mystery Shopping Script
Benefits of Mystery Shopping Script

Increase Efficiency
Mystery shopping boosts the efficiency of a firm. It is common for store owners to neglect the areas that need improvement.

Create Report of Business
Mystery shoppers could help to create reports about businesses and stores. It shows the details of what changes can help to increase the store's efficiency.

Accurate Feedback
In order to know how customers perceive the brand, it is important to conduct mystery shopping. It is the only way to know what they feel about the brand.

Monitor the Store
Does the store comply with the state regulations? Does the owner take steps to maintain cleanliness in the store? Do you practice fair treatment for all your employees? Mystery shopping is the only way to find answers to these questions.
Features of Mystery Shopping Script
Advanced Analytics
Project Management
Professional Form builder
GPS & Location Tracking
Shopper Quality History
Multi-platform Compatibility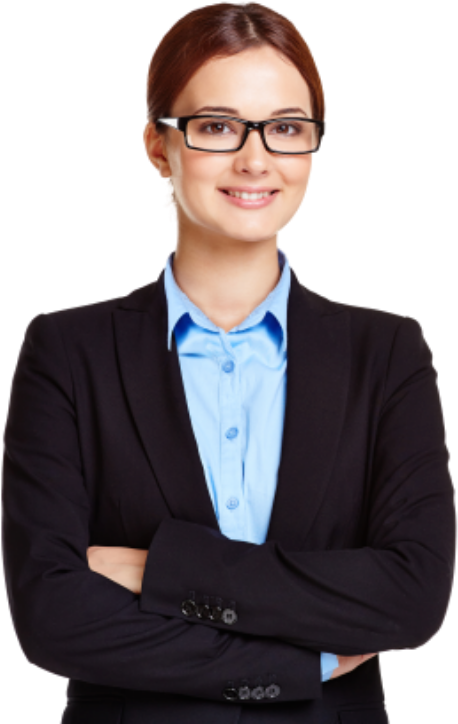 Are you looking for an online platform to start your mystery shopping business?
Which clone script are you planning to choose for your business?
contact us