Taxi Booking Script
A lot of taxi booking apps are available in the market and which allow us to book a taxi in a few minutes easily. The smart way to start up your own taxi business is with on-demand taxi booking mobile app scripts.  On-demand taxi software turns the transportation industry into a desperate way in the past few years. If you need to run a business under control then you need an application like Uber to manage your fleets and for doing online bookings in an effective manner. If you have a plan to create an on-demand ride-hailing app then have a look at our on-demand taxi booking scripts. 
Who Uses Taxi Booking Script?
The travel and transportation industry is the only service sector that dominates the on-demand economy. On-demand service apps are customized mobile apps with inbuilt features, design, and interface which completely depends on the target audience and type of business. The critical part of an online service platform is to have a robust software platform. A turn-Key solution like an On-Demand service platform script gives the feature to run uber service for food, taxi, health, maid, etc. which improves revenue for an existing business or newly starting. For entrepreneurs of startups with a plan of an on-demand service platform then consider our clone scripts before you start your project. 
Examples of Taxi Booking Script
Benefits of Taxi Booking Script

Enhanced Driver Efficiency
With the help of an on-demand taxi mobile app customer can track and check everything about the drivers

Real-Time Service
The benefit of real-time connectivity is both riders and drivers are able to check and easily understand each other's exact location.

Simplicity
On-demand cab booking apps have smooth access to interface and navigation, even no complications in requesting a cab.

Customer Satisfaction
The app shows the best route to reach fast. The customer booking experience has become much more intuitive and faster through the cab booking app.
Features of Taxi Booking Script
Ride Tracking
Push Notifications
Payment Options
Booking Information
Reports and Analytics
Cost Estimation
Instant Bookings
Scheduled Bookings
Cancel Bookings
Reviews and Ratings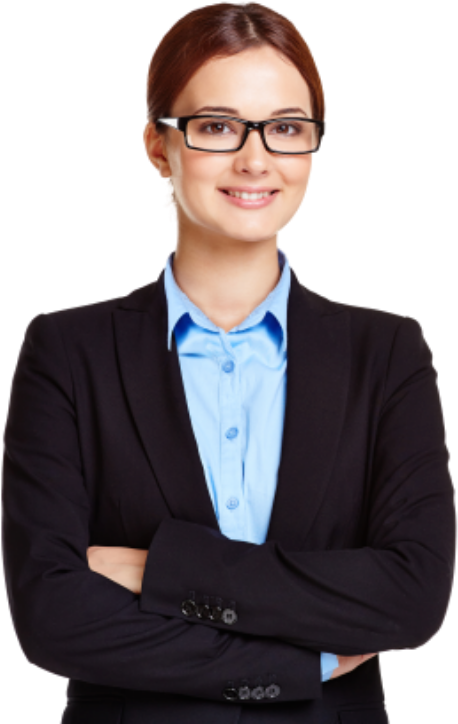 Are you looking for an online platform to start your taxi booking business?
Which clone script are you planning to choose for your business?
contact us