Freelance Service Script
In the past decades, freelancing was considered as a part-time career option for people who already had 9-5 jobs. While some people still take this independent work as another source of income, many people have chosen to freelance as their full-time career. The employment pattern has revolutionized. Thanks to the cashless mobile payments. People can work from the comfort of their home and take as many projects as they want. Freelance marketplaces are the best option for many individuals to work remotely. If you have a plan to build a marketplace then use our freelance script. 
Who Uses Freelance Service Script?
In the past few years, we have witnessed a growth in the number of millennials choosing freelance as their career. Freelance is mainly used by youngsters that are in search of a job but do not have the qualifications to get a full-time job in a reputable company. 30% of people who are above 50 choose to freelance to save some money for their retirement life, while 47% of millennials are native freelancers. This means freelance is their first job as an adult. Millions of people join Upwork, Fiverr, Freelancer, PeoplePerHour, and other freelancing websites. Hiring freelancers has become more attractive to many businesses. Some of the world's largest companies like Google, Apple, Amazon, etc work with freelancers
Examples of Freelance Service Script
Benefits of Freelance Service Script

Flexible Work Schedule
Users can set their schedules and work according to a convenient time. The flexible working hours is the number one reason why freelancing is gaining popularity.

Work from Home
73% of freelancers have joined Upwork, Fiverr, and other freelance sites because of work-from-home convenience. Freelancing allows users to work from anywhere and anytime they want.

Multiple Growth Options
Even employers have embraced the idea of getting their work done by freelancers. Countless jobs are posters per hour on freelancing websites. This gives users multiple options to expand and take on more work.

Set a Rate
Freelancing might not offer users a fixed salary, but it brings several growth options. Users can set a rate according to the type of work.
Features of Freelance Service Script
Registration and user profile
Advanced Search Options
Job listing and Seeking portals
Chat option for task provider and freelancer
Project Management Tools
Secure Payment Gateways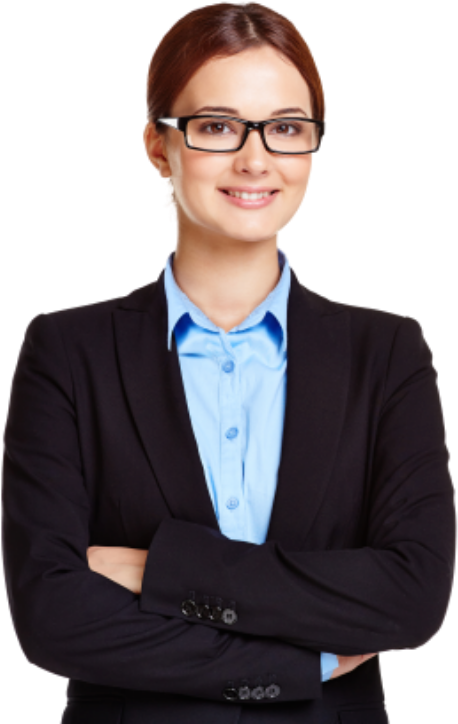 Are you looking for an online platform to start your freelance service business?
Which clone script are you planning to choose for your business?
contact us