Writing App Script
Writing tools detect and correct errors in the blogs, articles, books, novels, and other forms of text content before they are released. It is the final process of writing and editing. Whether it is a school essay or website content, a quality proofreading is necessary to ensure that the text is free of syntax, semantics, punctuation, and other errors. Some people proofread their work themselves, while others leave this task to a professional. Many online websites such as Grammarly, Scribendi, and Gramlee offer high-quality writing tools and content editing services. Users only have to upload documents and the professionals will proofread them. So, a writing tool is necessary for any professional writer. If you have a plan to build a proofreading tool then try with our writing app script. 
Who Uses Writing App Script?
A proofreading platform is required for writers. Not only the professional content writer, but students and employees may need proofreading services to get their texts scanned thoroughly. It is specially used by non-native writers. For instance, if English isn't your first language, and you are requested to write a book in English, then proofreading services will be the final step of your writing. It could be a business report, blog, college paper, academic work, and the basic everyday text. It is mandatory for writers to get their work proofread by a professional before publishing it online. Using our proofreading script you can build an online proofreading platform easily without hazards.
Examples of Writing App Script
Benefits of Writing App Script

Correct Common Errors
People tend to make typos when writing. They don't realize it while writing content. These can be the common spelling typos or critical errors that might change the meaning of the sentence. These errors need to be fixed before the content is published.

Smooth Communication
A proofreader ensures that the content is readable and written in the right tone and format. They give a final touch to user text by correcting the errors and making the necessary changes that make the work better and comprehensible. This saves users from negative feedback and embarrassment due to errors.
Features of Writing App Script
Grammar Checker
Spell Checker
Style Checker
Punctuation Checker
Synonym Suggestion
Clarity and readability score
Plagiarism Detector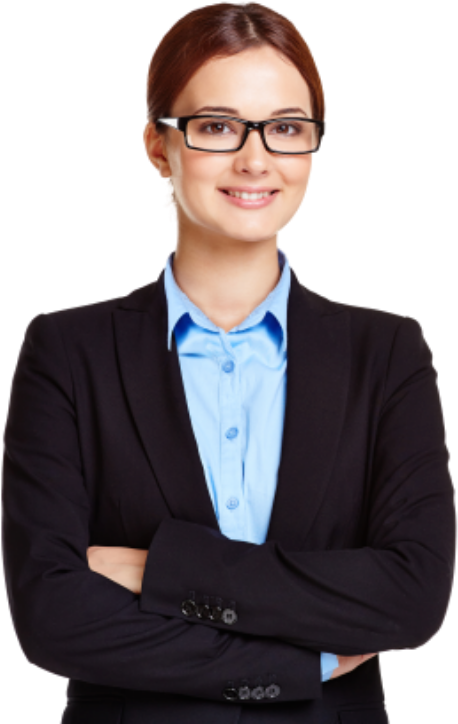 Are you looking for an online platform to start your writing app business?
Which clone script are you planning to choose for your business?
contact us