Real Estate Script
A real estate website will help property owners or sellers to list their available properties and customers to simply choose one. The four types of real estate business are land, residential, commercial, and industrial. Real estate also refers to producing, buying, and selling various properties, houses, etc. If you are looking for an open-source script to build a real estate website, we will provide a custom real estate script that helps you to start an online real estate business. More and more real estate platforms are creating mobile apps while a web platform also equally important. Online search makes it easy for buyers to compare homes and choose one with exact features. A website shows the credibility of the real estate business. If you are into the real estate business then create your website or app with our real estate scripts. 
Who Uses Real Estate Script?
Real estate platforms are mainly handled by people like buyers, sellers, renters, homeowners, etc to share property details and information. Some of the major categories agents look for are residences, apartments, multi-story detached buildings, terraced houses, detached houses, etc. Users can speak with real estate agents via video calls and realtors can contact users directly through phone, email, and text. Creating a real estate web platform is easy using the clone scripts and you can build the website more easily and fastly with the inbuilt features. A commercial real estate platform is for agents, buyers, and sellers. You can build a multi-vendor real estate marketplace platform with customizable features and align as per business requirements.  
Examples of Real Estate Script
Benefits of Real Estate Script

Build a Strong Web Presence
Building a real estate website will drive more traffic to your listings and increase your visibility. You can easily generate more leads to your real estate website with good design and content.

More Exposure to Your Properties
List your properties with full details, pictures, or videos and help the customer to choose properties more easily. Try to make it an interactive experience for the visitor. Provide any clickable links to the properties to have a chat, or to get more details of the property.

Tell Them About Your Business
Update the details of places your business is available, your experience in real estate business, and areas of real estate expertise. Tell them what do you specialize in? If your website can maintain the first impression then a customer won't leave your real estate website without making a move.

Provide Social Proof
Sellers will be thinking about will you be able to sell their property at top dollar and more quickly. Buyers want to know do you have almost all kinds of properties and will you help them to get a house of their dreams at possible rates. A website makes real estate business profitable.
Features of Real Estate Script
Custom Build Real Estate Solutions
Customer Relationship Management System
Listings and Database
Broker Management and Auto Posting
Google Maps Integrations
Online Booking System
Real-time Chat Option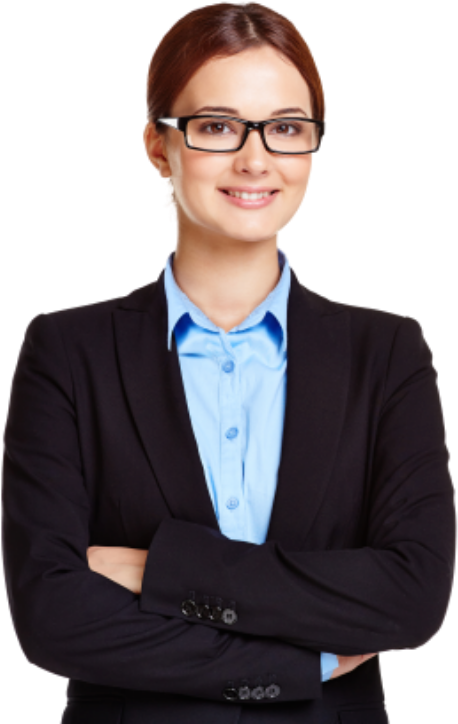 Are you looking for an online platform to start your real estate business?
Which clone script are you planning to choose for your business?
contact us