Online Printing Script
Online printing services make it easy for consumers to easily manage their orders faster and print any type of products, from business cards, flyers to t-shirt printing, wedding invitations, and any type of print done quickly and efficiently. Customers can easily create their unique professional identity at a low cost by simply uploading the files through the internet and get delivered at the door. All the online printing software provides templates so that anyone can easily become a professional artist. There are a dozen online printing services all over the world but if you are still operating a land-based print shop then you're losing business. It is easy to integrate online printing solutions on existing websites and it's easily manageable
Who Uses Online Printing Script?
One who is planning to change the offline print shop can use the online printing software to make the business online same as custom ink and many other printing websites. Entrepreneurs and startups who are planning to add a printing option to their existing website or those who plan to start from scratch can consider the ready-made script to build their venture. The script can be easily installed and customers can design and order their printed products using a user-friendly interface. It is a low-cost business solution for consumers and they can order from anywhere. Customers can use the online printing service to upload files, manage new products, set prices, and so on. From business cards to t-shirt printing, it's an easy process to turn your offline print shop into an online printing business. 
Examples of Online Printing Script
Benefits of Online Printing Script

Convenient Solution
Printing online is easy and comfortable from anywhere without spending a lot of time and energy.

Design Ready Templates
Users can choose from the pre-defined templates. There are quite a few choices as far as design.

Fast and Reliable
A full range of delivery options is available. Users can meet deadlines without any hassles

Tracking Orders
Users are able to track their orders. A quality service provider will provide the tracking details
Features of Online Printing Script
Order Management
Multiple Shipping options
Payment Gateways
Custom Design Service
Real-time Tracking System
Order History
Alerts and Notifications
Customizable Templates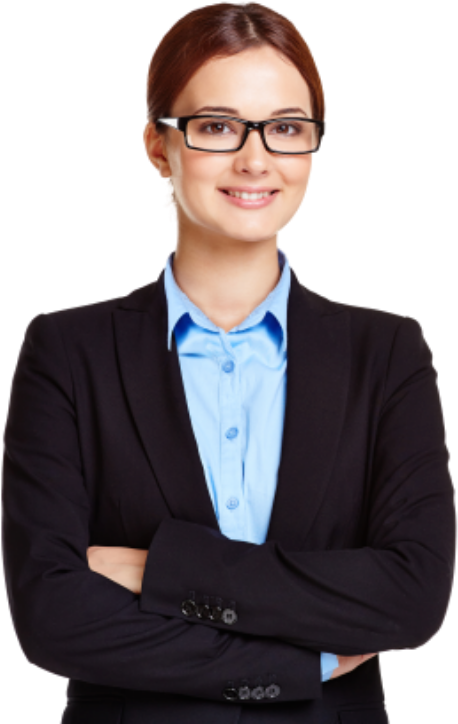 Are you looking for an online platform to start your online printing business?
Which clone script are you planning to choose for your business?
contact us