Online Reading Script
The advanced technology has revolutionized the way people read and write books. Gone are the days when reading and writing required papers, pen, and other stationery items. Today, kids love the electronic form of books. What could be a better example than Amazon Kindle? Children and adults are falling in love with the idea of reading their favorite books from the comfort of their couch. They only need to find, purchase, and download their favorite e-book from Kindle and other online books publishing stores and they are good to go. But, people also miss the days when they would read from books, turn the pages, bookmark their favorite pages, underline the best dialogues, and share these books with their friends.
Who Uses Online Reading Script?
Reading has become more of a hobby in today's busy lifestyle. As much as the traditional way of reading and writing sounds exciting, it might not be a viable option for office-goers or students. Most people download their favorite books on their smartphones so that they can read it whenever they get time. Likewise, writers have found this online writing pattern quite useful. Not only does it save you hundreds of bucks on the printing cost, but writing and publishing your book online is the easiest way to get your talent in front of the target audience.
Examples of Online Reading Script
Benefits of Online Reading Script

Reduces Stress
People only have to find one great story that could divert their mind from all the negativity and stressful events that have been facing in life. Online reading is a great source of distraction from a busy life.

Healthy Platform
Writing and reading can help improve the cognitive abilities of users. It boosts knowledge and keeps the brain healthy. Writers and readers always looking for unique platforms to contribute their works.
Features of Online Reading Script
Personalized Content
Reading Statistics
Automated Sorting
On-demand Translations
Text-to-speech
Social Sharing
Night Mode and Offline Mode options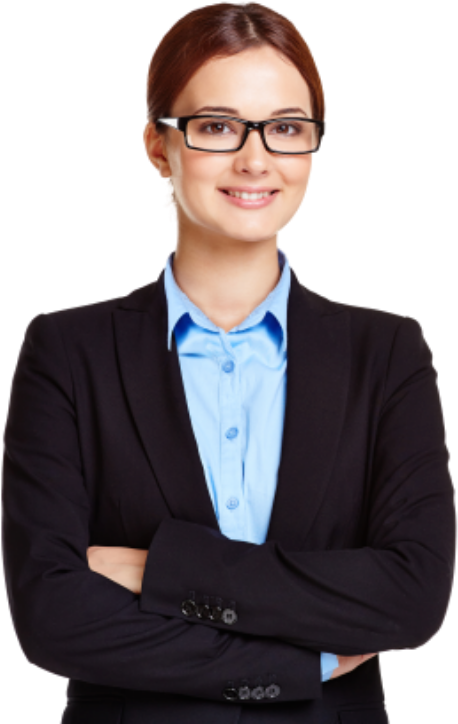 Are you looking for an online platform to start your online reading business?
Which clone script are you planning to choose for your business?
contact us